Amazon is reportedly working on a Netflix-style video games service that allows gamers to stream the game they're playing, rather than download it or purchase a disc or cartridge.
The report by Financial Express, suggests that Amazon will be joining a number of companies that are also working on similar services, fighting for gamers' monthly subscription cash.  Google and Microsoft are also planning their own game streaming services.
For Amazon, the move totally makes sense.  They already own Twitch, the YouTube-style service that allows viewers to watch other people playing video games.  The next logical step would be to provide the actual gaming content too.  And broadband speeds in the UK and USA are now up to scratch where streaming a copy of Red Dead Redemption 2 doesn't seem impossible.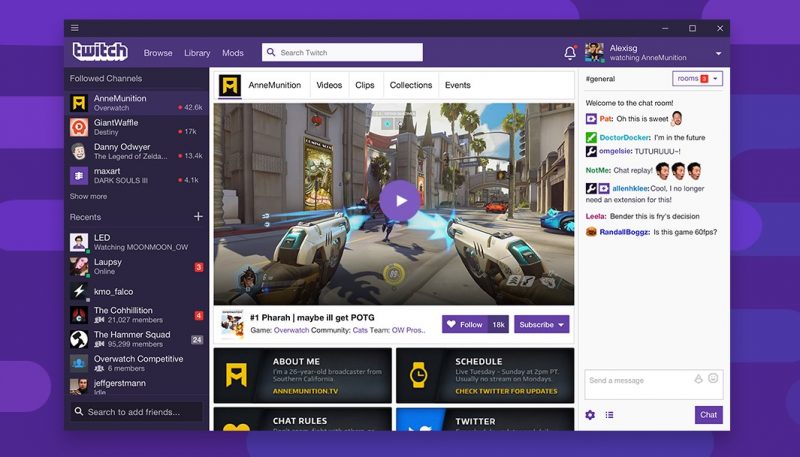 The yet unnamed service would mean you could replace your expensive PC or console hardware as all the hard work to run the graphics and sound would be done at Amazon's end and then streamed to your TV, tablet, smartphone or laptop.
The company is in talks with game publishers to secure some big titles although nothing is yet confirmed.  What's clear though is that Amazon certainly has the technology and the cash required to pull off launching such a disruptive service.
We're unlikely to see the new service from Amazon until 2020, but hey – that's less than a year away.  If they could announce it officially before the expected Sony PlayStation 5 or the next Xbox, you could see consumers holding onto their console cash whilst they at least trial the new service.
Subscribe for latest mobile news, tips and exclusive offers straight in your inbox
Head to directmobiles.co.uk for the latest smartphone and SIM only deals
For the latest smartphone video reviews, visit our YouTube channel Direct Mobiles TV
Follow us and never miss an update…
Facebook: https://www.facebook.com/directmobilesuk
Twitter: https://twitter.com/DirectMobilesUK
Instagram: https://www.instagram.com/directmobiles/
LinkedIn: https://www.linkedin.com/company/direct-mobiles-uk/
The DMob Podcast: https://open.spotify.com/show/7mTrNvRCXWWnkGilycRL7s
Amazon Alexa: Just say "Alexa, enable Direct Mobiles" or https://www.amazon.co.uk/JMF-Digital-Direct-Mobiles/dp/B07B44P295