The 'Smartest Person in the Marvel Cinematic Universe' is now up for a BAFTA.
Every year at the BAFTA's, there is a category that is voted on by the public. It is the EE Rising Star Award and it recognises an actor who has caught the watchful eye of, not just the film industry, but the audience themselves.
This year the nominees are…drum roll…
LETITIA WRIGHT
The, beautifully acted, science and engineering badass from Black Panther smashed through the stereotypes and gave little girls everywhere the heroine that they have been waiting for in 2018. She chose the role for that reason and was delighted to discover that Shuri is 'smarter than Bruce Banner, smarter than Tony Stark and smarter than T'Challa' according to executive producer, Nate Moore.  She reprised the role in Avengers: Infinity War and will be joining 2016 EE Rising Star Award winner John Boyega in the Mike Cahill directed adaptation of Hold Back The Stars.
LAKEITH STANFIELD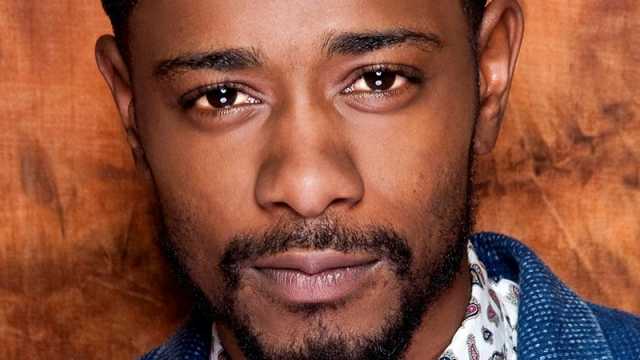 Lakeith stunned everyone with his starring role the cult film, Get Out and received widespread acclaim for his lead role in Crown Heights. The film went on to win the Audience Award at the 2017 Sundance Film Festival. He worked with Brad Pitt in the Netflix original film, War Machine and is currently starring in Sorry To Bother You as Cassius Green.
BARRY KEOGHAN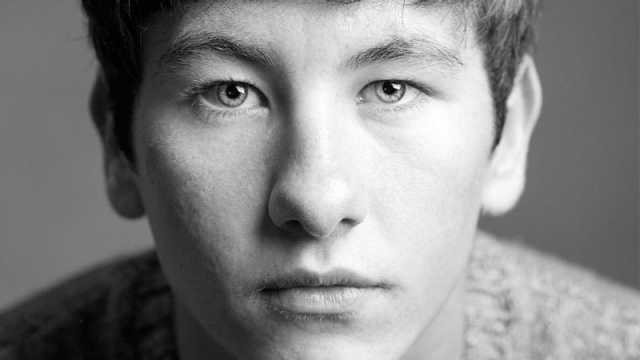 Barry was thrust into the spotlight as one of the breakout star of Sundance 2016 for his performance in Mammal. He has since worked with Colin Farrell and Nicole Kidman in The Killing Of A Sacred Deer and was part of the line-up in Dunkirk. He was nominated for a Best Supporting Actor BIFA in 2018.
CYNTHIA ERIVO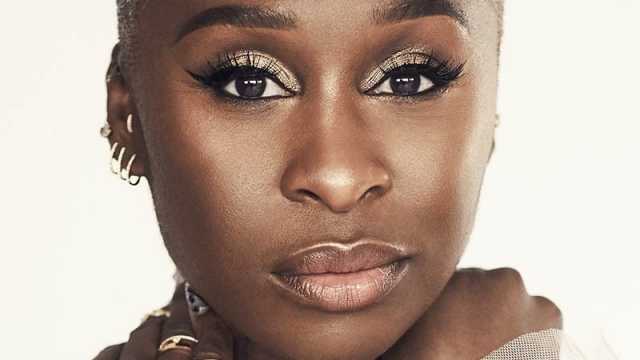 Cynthia already has an enviable mantlepiece after winning a Tony, Emmy and a Grammy and is best known for her performance in The Color Purple on Broadway. She has worked with Jeff Bridges, Chris Hemsworth and Jon Hamm in Bad Times and will be starring alongside Daisy Ridle and David Oyelowo in the much anticipated thriller, Chaos Walking.
JESSIE BUCKLEY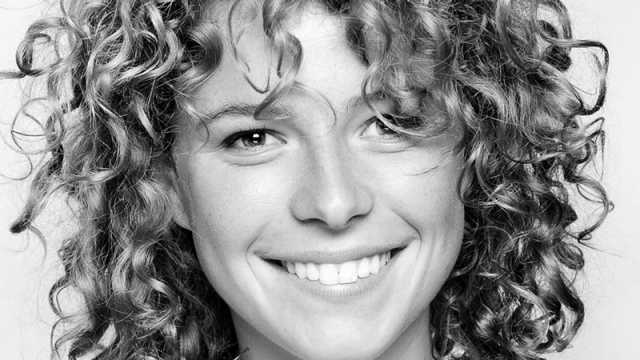 The film that Jessie most recently starred in, Wild Rose received a standing ovation at the Toronto International Film Festival and she was names a BAFTA Breakthrough Brit in 2017. She is talent of stage and screen and has been praised for bringing fresh perspectives to her roles.
You can vote for your favourite until February 8 over on EE's website.  And if you vote by January 27 you could be in with a chance of winning two tickets to the awards bash.  The EE BAFTAs takes place on Sunday 10 February 2019.
Who do you think should win? Let us know in the Comments.
Subscribe for latest mobile news, tips and exclusive offers straight in your inbox
Head to directmobiles.co.uk for the latest smartphone and SIM only deals
For the latest smartphone video reviews, visit our YouTube channel Direct Mobiles TV
Follow us and never miss an update…
Facebook: https://www.facebook.com/directmobilesuk
Twitter: https://twitter.com/DirectMobilesUK
Instagram: https://www.instagram.com/directmobiles/
LinkedIn: https://www.linkedin.com/company/direct-mobiles-uk/
The DMob Podcast: https://open.spotify.com/show/7mTrNvRCXWWnkGilycRL7s
Amazon Alexa: Just say "Alexa, enable Direct Mobiles" or https://amzn.to/2HiksLD