Maybe if you are single it is time to find the perfect partner to share your love and maybe your life with? Get swiping.
Valentine's Day is looming and more and more of the adverts and music on the radio are starting to promote the season of love.  Looks alone don't always provide the best measure for future nuptials, the more we narrow down our searches the more likely we are going to find a partner that fits. We are after all individuals, we all have our own little foibles and idiosyncrasies, why hide them when looking for a Valentine?
Niche Dating Apps
Who would have thought that dating apps would be one of the most used genres on our mobile phones? Who would have thought that the world of niche dating apps would have taken over the dating revolution? Apparently this is where real couples are finding each other and staying with each other. There are loads and loads of niche dating apps around some obvious and some not so obvious
Find it difficult to go on a date and repeatedly having to explain that you are gluten intolerant to the waiter as well as your date? Well we have found the answer to your problems:  Gluten Free Singles
How about you only want to date potential partners who are as obsessed with their pooch as you are with yours, then look no further, the Twindog app will connect you with that special dog-obsessed person.
As religion is very important to a lot of people it would follow that there are number of apps that service this sector, well you would be correct. Choose from Jswipe, Christian Mingle, Single Muslim as well as a number of others.
There may also be some obvious niche areas, such as fitness. This area is well served with Fitness Singles and others.
However there are more and more niche apps appearing every day. Here are a few more:
Bristlr: Entirely devoted to matching guys with girls who like facial hair
Farmer's Only: Do you want to find a country type who wears wellies and Barbour jacket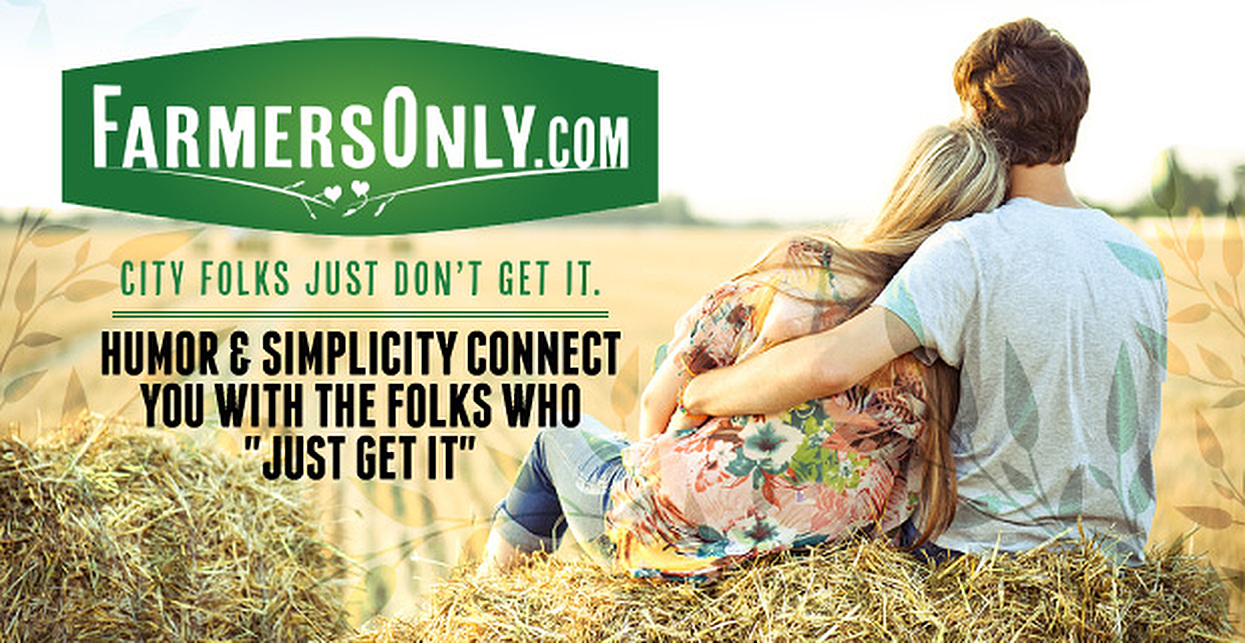 Tall Friends: If you are vertically challenged.
Happy Valentine's Day! Love from Direct Mobiles x
What is important is that all of the above more or less are designed to work well on a mobile phone and have a better user experience on a smartphone over a PC, therefore you are going to need a phone with a great screen and a tariff with enough data to cover all that swiping, take a look at our offers here.
Subscribe for mobile news, tips and exclusive offers straight in your inbox
Head to directmobiles.co.uk for the best smartphone and SIM only deals
Visit our YouTube channel Direct Mobiles TV for the latest smartphone reviews
Follow us and never miss an update…
Facebook: https://www.facebook.com/directmobilesuk
Twitter: https://twitter.com/DirectMobilesUK
Instagram: https://www.instagram.com/directmobiles/
LinkedIn: https://www.linkedin.com/company/direct-mobiles-uk/
The DMob Podcast: https://open.spotify.com/show/7mTrNvRCXWWnkGilycRL7s
Amazon Alexa: Just say "Alexa, enable Direct Mobiles" or https://amzn.to/2HiksLD